Nau mai haere mai, Greetings, Tena Koutou, Talofa Lava,
Malo e Lelei, Namaste, Ni sa bula,
Noaia'e mauri, Fakalofa, lahi atu, Kia Orana,
Asalam Alykum, Ni Hao


Welcome! Welcome! Welcome! an especially warm welcome to our school community and another special welcome to all that are new to us.
Our website is a portal to our Fruitvale School. We are proud of it, we want you to enjoy and use it often.
Nau reira, tena koutou, tena koutou, tena koutou katoa.
Fruitvale Term Dates 2020
| | | | |
| --- | --- | --- | --- |
| Term One Begins: | Monday 10th February | Term One Ends: | Thursday 9th April |
| Term Two Begins: | Tuesday 28th April | Term Two Ends: | Friday 3rd July |
| Term Three Begins: | Monday 20th July | Term Three Ends: | Friday 25th September |
| Term Four Begins: | Monday 12th October | Term Four Ends: | Friday 18th December |
---
Got symptoms?
Call your GP before you visit. Or call Healthline on 0800 358 5453.

---
Tuesday 24th March
School will be closed for all children!!!
The only exception being the children whose parents/caregivers provide essential services.
Wednesday 25th March
School will be closed for all children and staff are required
to stay home.
We encourage you all to keep safe and keep well by following recommended practices such as washing hands regularly and social distancing.
Be strong. Be calm.
---
---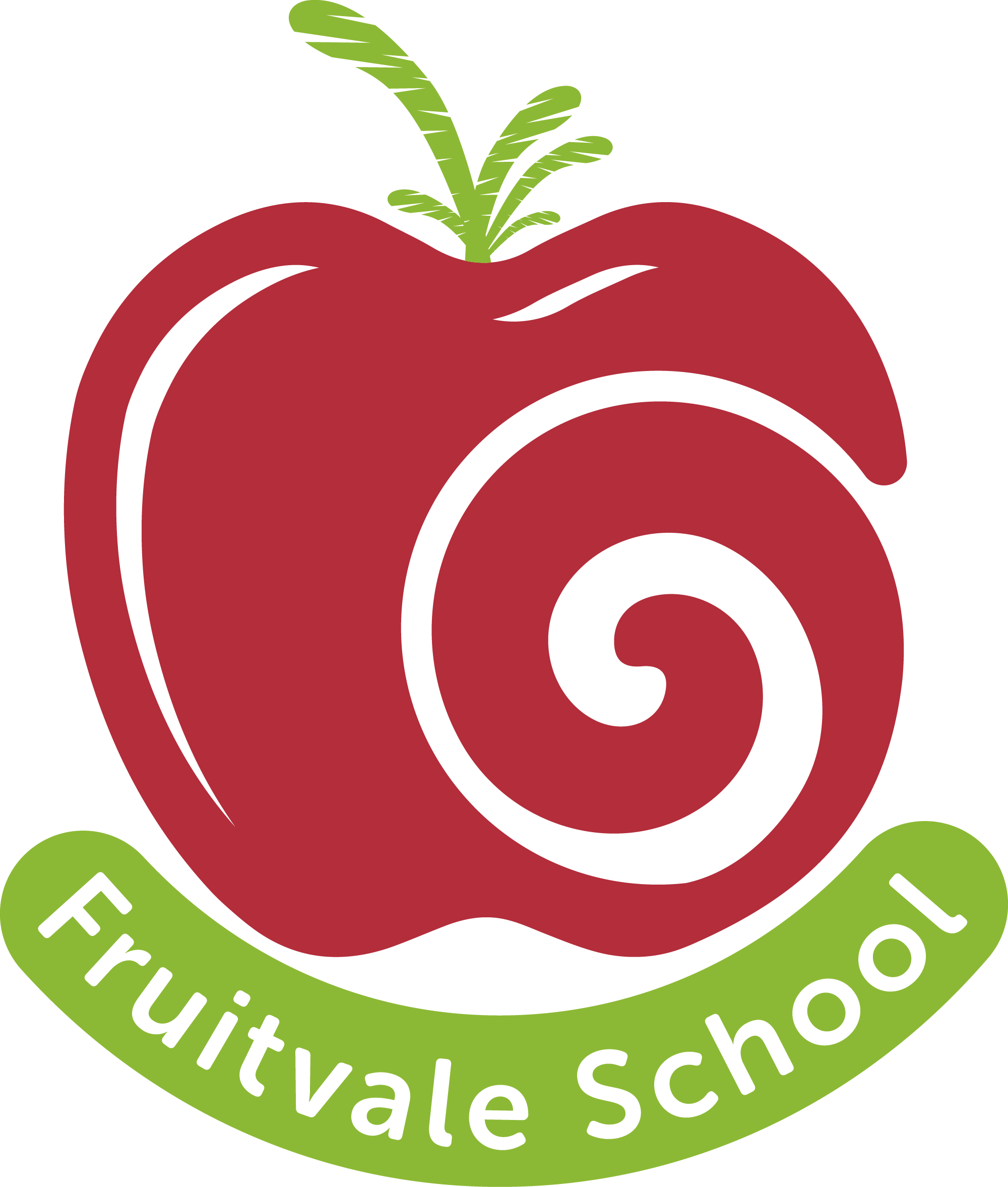 ---
2019
Congratulations to all our
Values and major prize recipients.
Junior Values
Respect: Anaya Prasad
Responsibility: Connor Mahoney
Resilience: Aiden Hogan
Risk Taking: Lui Iosefatu Pei
Reflection: Sophia Anwarzada


Senior Values
Respect: Xavier Nacey
Responsibility: Mariel Saquiton
Resilience: Abdullah Bhatti
Risk Taking: Aniva Leala
Reflection: Thavanesh Thevar
Sporting Awards

Most Promising Netball Player: Mya Dadley
Netball Player of the Year: Heila Manase
Athletics: Jeremiah Lemana
Gym Senior Boys: Damien Hartland
Gym Senior Girls: Mya Dadley
Gym Junior Boys: Connor Mahoney
Gym Junior Girls: Betty Hailu
Rippa Rugby Boys: Jeremiah Lemana
Rippa Rugby Girls: Tandi Tito
Soccer Boys: Jeremiah Lemana
Soccer Girls: Aniva Leala
Fairplay Girls: Anival Leala
Fairplay Boys: Josh Greatwood
Environment: Nythanule Takitimu-Bourne
Mandarin: Keara Sykes Wilcox
ICT Award: Wilfred Mui
Chess Boy: Andres Labay
Chess Girl: Mariel Saquiton
Overall Achievement: Thavanesh Thevar
Mariel Saquiton
---
Mobil Dental Clinic

The Auckland Regional Dental Service (ARDS) mobil unit will be onsite
at Fruitvale School between
16th January 2020 and 26th April 2020
If you are bringing your child for an appointment at the dental clinic, you MUST access the
school via 40 Fruitvale Road, or Northall Park.
The Croydon Road driveway is no longer open for public access.

---

---